Services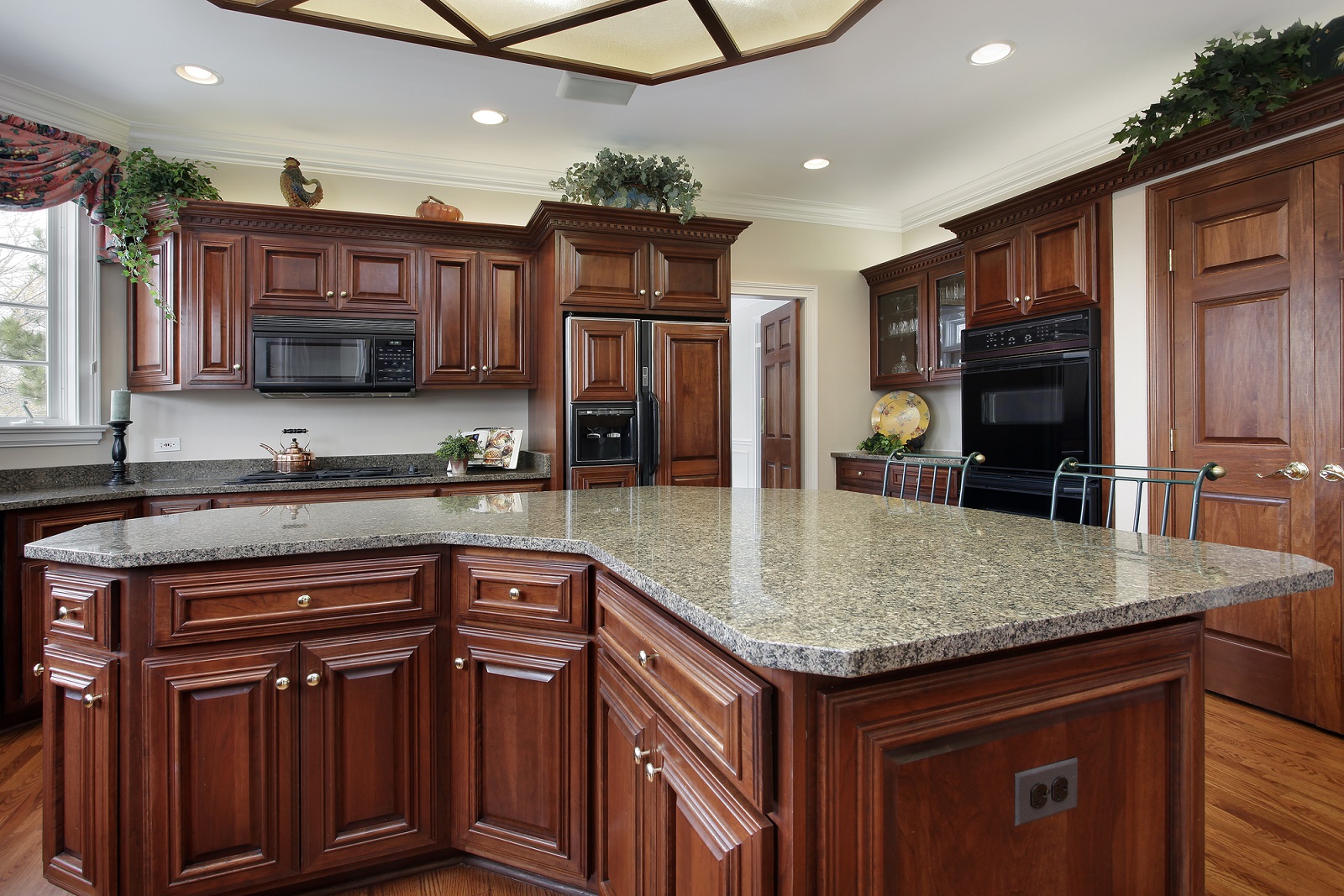 Building Perfection since 2003
NYC Perfect Builders, Inc. is the one stop shop for all of your construction and remodeling needs. We are a general contractor based in the heart of New York City, serving the swiftly changing construction needs of both luxury homes and affordable living spaces found within our vast market. Our top priority is delivering the home, apartment, or townhome you've always envisioned, so you can trust in NYC Perfect Builders to deliver experienced, proven planning and design service in addition to building materials that will meet your budget expectations.
We take great pride in completing each project with exceptional results, and we want your experience with us to be a truly memorable one so our company will be at the top of your list for future projects! That's why we're committed to sharing our process with you and addressing any timing or budgetary concerns you may have during an active project. Our flexible construction professionals are ready to discuss and adapt to any change you may have in attaining the living space you've always envisioned.
We offer everything you need to build your home to perfection. If you do not see a service listed, please be sure to contact us as we will certainly accommodate any of your needs. Our Services include, but are not limited to:
Apartment / Home Remodeling
Home Handywork / Repairs
Apartment Painting
Kitchen Remodeling
Bathroom Remodeling
Flooring & Tiling
Project Planning & Interior Design
Stone Work
And more!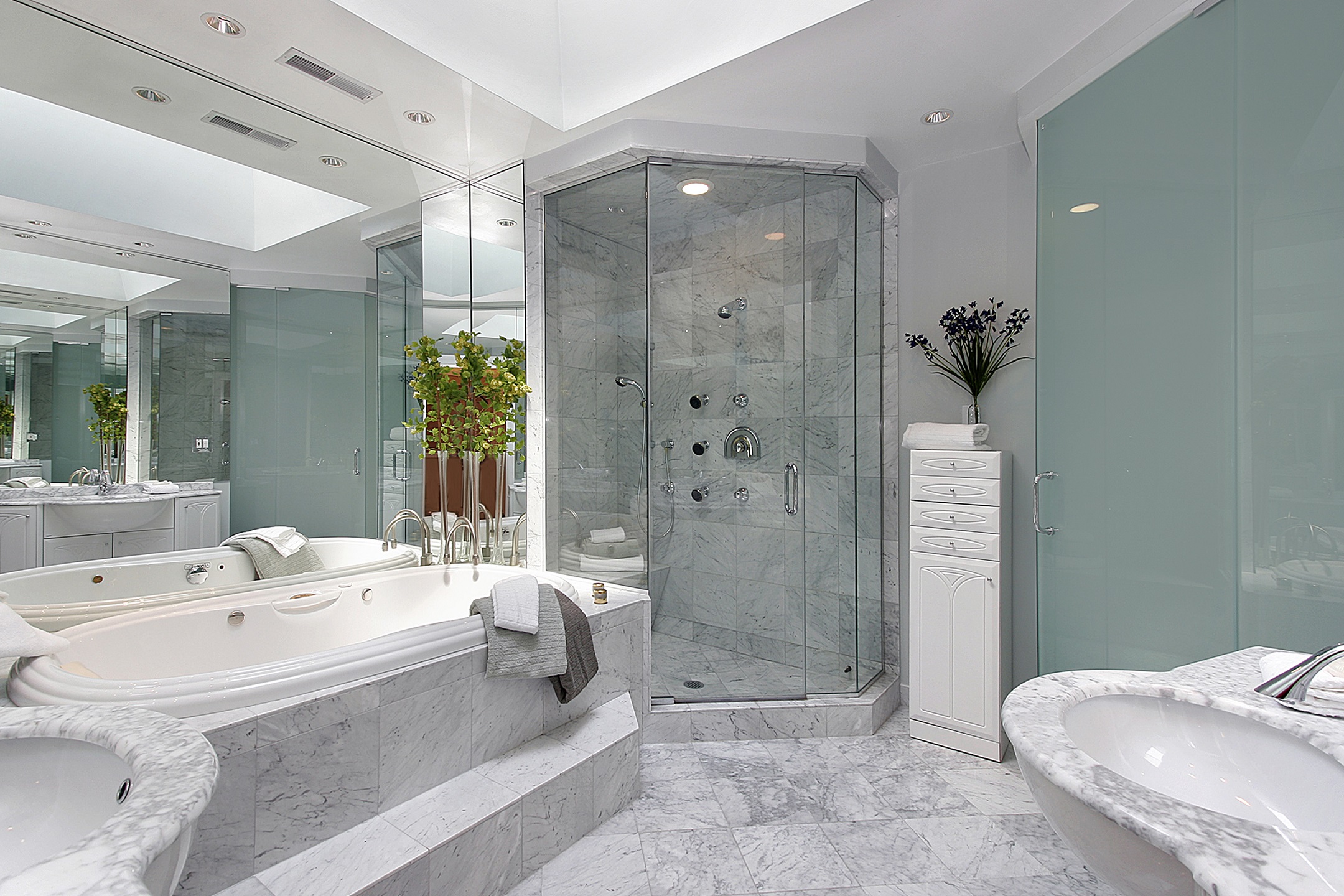 If you have any questions pertaining to our construction and remodeling services, or you would like to discuss your next project, contact us at 212-288-5752 today to get started!
A Word From A Happy Client:"NYC Perfect Builders has remodeled hundreds of apartments in the buildings that we manage in New York City. Their workmanship, integrity and ability to relate to our tenants during the remodeling/construction process has been exemplary. We look forward to a continued long lasting working relationship." ~ Jamila Holman, Administrative Assistant, Taube Management Corp.