Reviews
Take a moment to read what our happy clients are saying about us!
"NYC Perfect Builders has always been courteous and provided me with overall great service. They installed new wood flooring in my apartment and I've received many compliments on the quality of work done on those floors." ~ Vanessa Abreu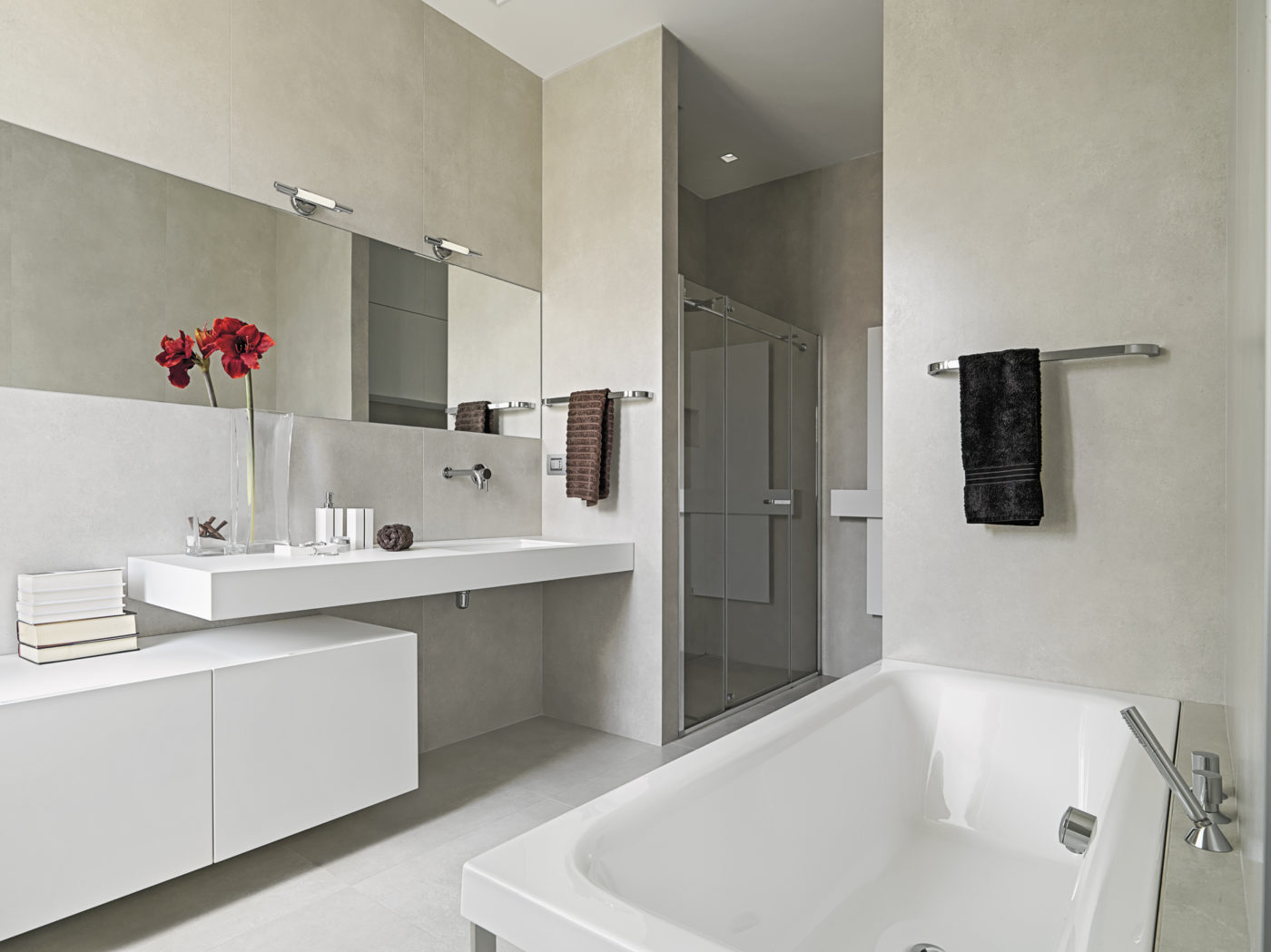 "I could not have asked for a better experience working with NYC Perfect Builders. We had a very difficult floor repair that they matched perfectly. The painting and tiling work was also perfection. All that and they are super pleasant to work with and left everything tidy and looking beautiful. We are using them for additional work and I would recommend them to anyone." ~ Kind regards, Mary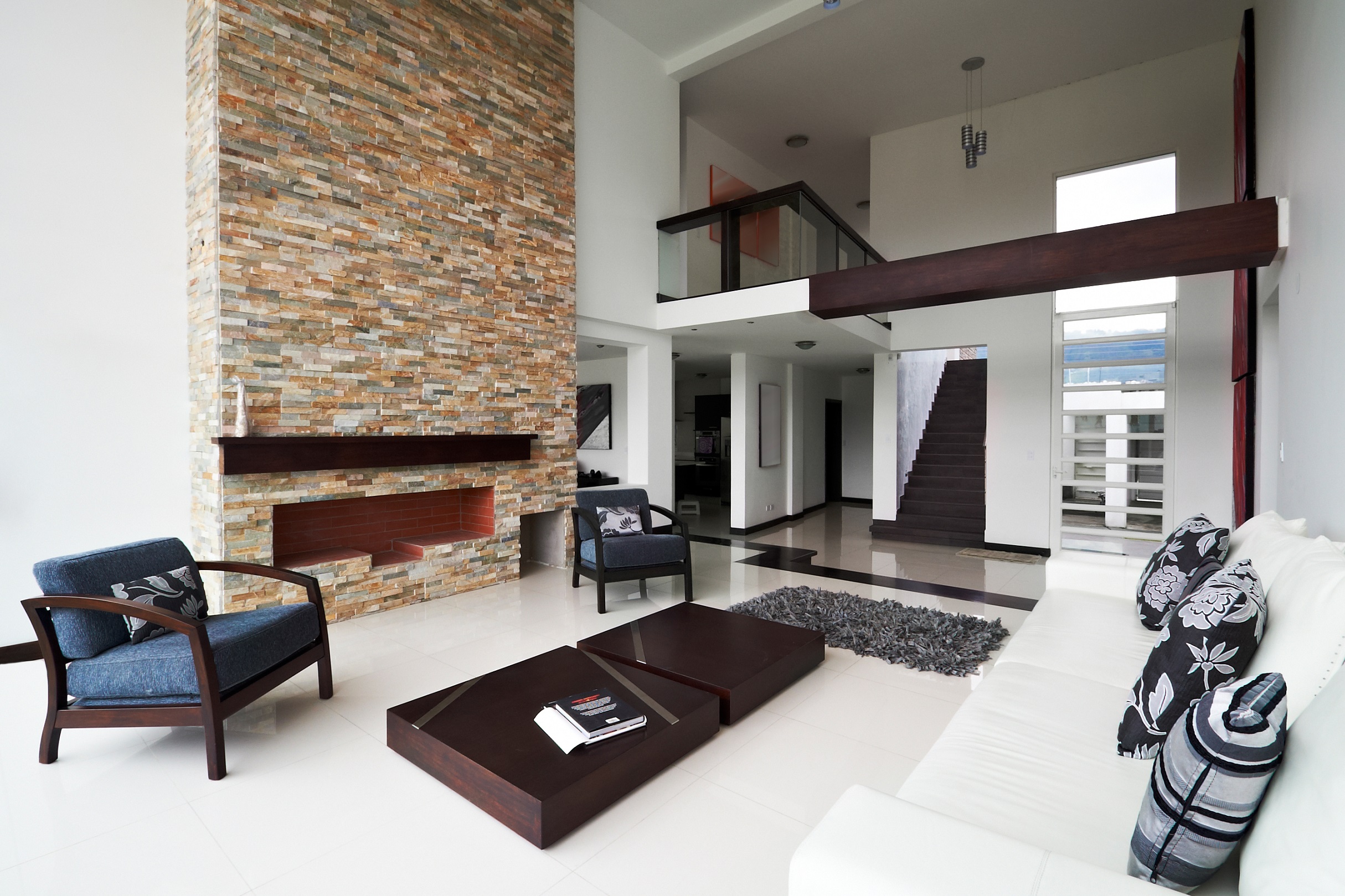 "NYC Perfect Builders does great work. They have done work in my home with perfection. I have been with them for a long time and recommend the work they do strongly." ~ Mary Jane
"We find NYC Perfect Builders to be reliable, doing great work; I know when they do a job for me, I would not have to call them back a second time. Attention to details, & quality work. Makes life easier for a building manager like me." ~ Zev Merzel, Stuyvesant Gardens Co.
"NYC Perfect Builders has given me outstanding services, they are very organized and their staff is extremely friendly. Their work is on point and beautiful, I will definitely be using them for future projects." ~ Tulya Umerovski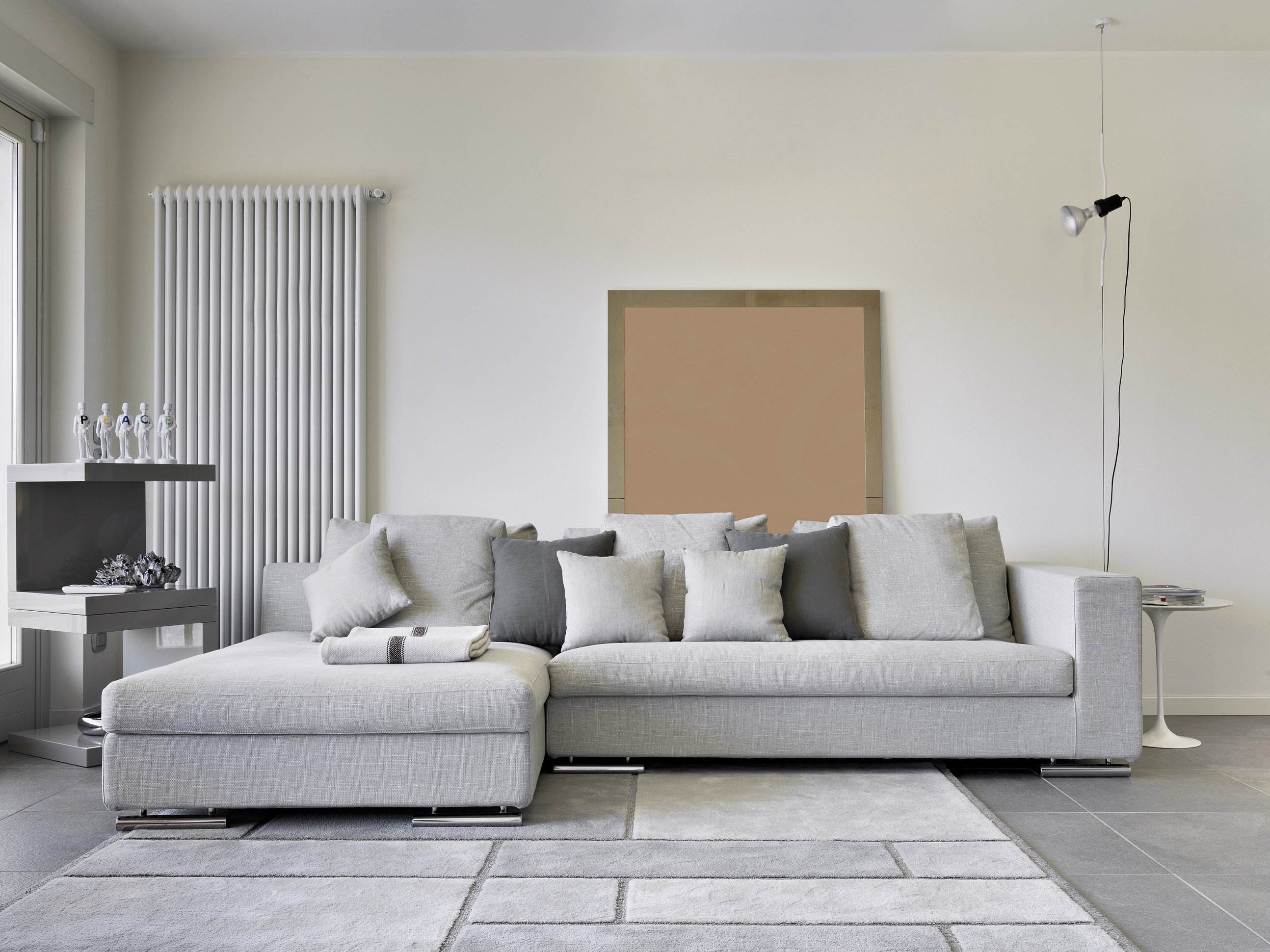 "NYC Perfect Builders has remodeled hundreds of apartments in the buildings that we manage in New York City. Their workmanship, integrity and ability to relate to our tenants during the remodeling/construction process has been exemplary. We look forward to a continued long lasting working relationship." ~ Jamila Holman, Administrative Assistant, Taube Management Corp.