About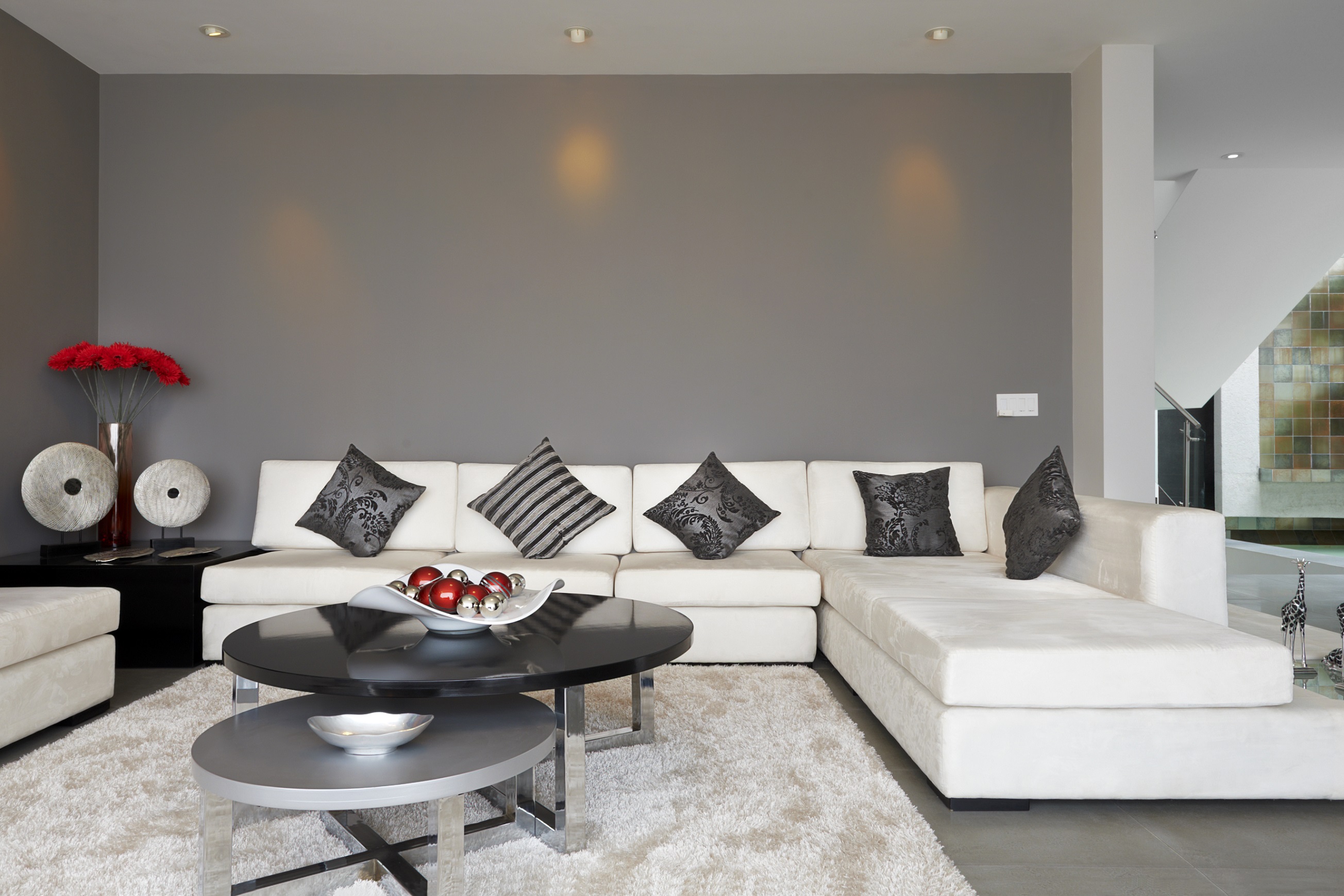 Established in 2003 by Tommy Polihronopoylos, President and Owner, NYC Perfect Builders, Inc. has become one of the premier construction companies throughout New York City. By providing superior services to all segments of the residential and commercial construction market, NYC Perfect Builders, Inc. has emerged as a key player in the New York construction industry. NYC Perfect Builders partners with top management companies and design companies to bring you the best and most innovative results to your projects.
Our experience, project organization, attention to detail, client service, and unparalleled work ethic has led to a proven track record of success. NYC Perfect Builders, Inc. operates with a high level of professionalism, consistent owner-on-site project management, and constant communication with each client. We specialize in high-end projects that require intricate attention to detail and expert knowledge of product and material selection. This includes a variety of projects, from historic landmark restorations to luxury hotel renovations for clients throughout New York City.
NYC Perfect Builders promotes green building practices, offering home improvement services that improve insulation and minimize energy consumption to help clients reduce their overall environmental impact and save expenses on utility costs. We keep our client's long term interests in mind, making sure they receive a high level of value on their project. Our professionals keep abreast of the latest industry trends, best practices, techniques and products to provide the best possible home improvement services in New York City.
If you have any questions regarding our construction services or would like to get started on your next remodeling project, give us a call at 212-288-5752 today.
A Word From A Happy Client:"I could not have asked for a better experience working with NYC Perfect Builders. We had a very difficult floor repair that they matched perfectly. The painting and tiling work was also perfection. All that and they are super pleasant to work with and left everything tidy and looking beautiful. We are using them for additional work and I would recommend them to anyone." ~ Kind regards, Mary